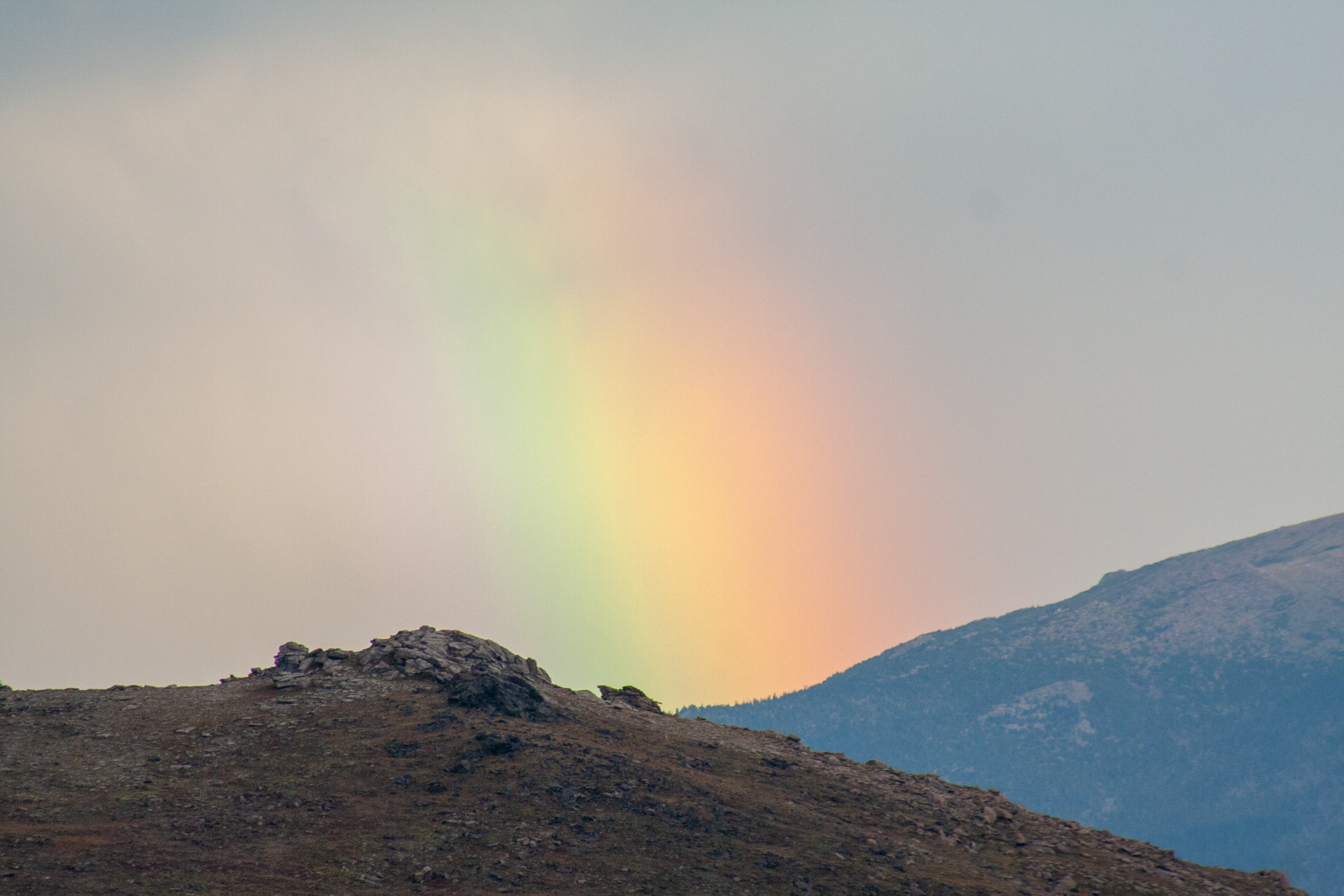 Legal services includes a wide variety of matters and most people never want or need to deal with most of them. For many it is hard to imagine
wanting
to hire an attorney - too many times we only seek an attorney because we have to: we've been sued, or injured, or can't get paid, or have been charged with a crime, or a million other unpleasant circumstances. One area where people do choose to see an attorney is for estate planning. This is because, as unpleasant as the idea of dying may be, the idea of making a plan to prepare for that inevitability for our family and friends provides something very important: peace of mind.
Peace of mind comes from knowing that, at least to some extent, you can have your wishes fulfilled following your death and that your family and friends won't have to do as much. Parents with young children can make a plan for their care. We can decide what happens to our belongings, whether it is a lot or a little. And we can plan for some of the steps along the way by means of a financial power of attorney, a medical power of attorney, an advanced directive, and possibly instructions concerning our last remains. It is not necessarily a fun topic, but most of my clients feel better having a plan than they did without one. And it doesn't have to be painful.
There is not a one size fits all solution when it comes to estate planning. For many of us it need not be overly complicated or expensive, while for others some complexity and a little bit more expense makes sense. How much 'stuff' is involved? How complicated is your family? Do you own property. in more than one state? The answers to these and many more similar questions help to determine what is the best plan for any particular individual or couple. The means by which the client's wishes are formalized and executed are also of great importance in order to insure that the documents say what the client wants and can be carried out. Some may be able to accomplish their goals with a no-cost or low-cost online process, but for most, an in-person meeting with an attorney helps to provide the peace of mind that comes from completing a will or trust and the related planning documents. My philosophy is to only do what is needed and wanted and to keep the fees reasonable.